Performance Review
Annual performance reviews are a key component of employee development. The performance review is intended to be a fair and balanced assessment of an employee's performance. The annual review is to provide all regular university staff and their supervisors an opportunity to:
Discuss job performance
Set goals for professional development
Establish objectives for contributing to the department's mission
Discuss expectations and accomplishments
Starting January 6, 2020 NEOGOV Perform will be the platform used to complete all Annual Reviews. NEOGOV Perform allows for continuous communication with employees by providing manager feedback and goal tracking through email notifications, mobile or desktop journals, and scheduled and recurring check-ins. Managers can complete journal entries throughout the year to document performance and refer back during performance reviews. NEOGOV can be accessed by clicking the following icon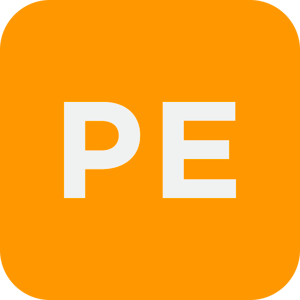 .
Job Aids
These job aids will assist both employees and managers in navigating the NEOGOV Perform system.
Perform Guides
Perform Training Videos
FAQ's
Performance Review Guides
These guides are intended to be used as a reference for the performance management and appraisal process.
Video Resources
Annual Review Delivery Video Examples
Goal Resources